Summary
Case Information on a Single Page
Customize the summary yourself
The Summary is your database. Organize and customize your fields to support your intake and workflow processes.
Learn more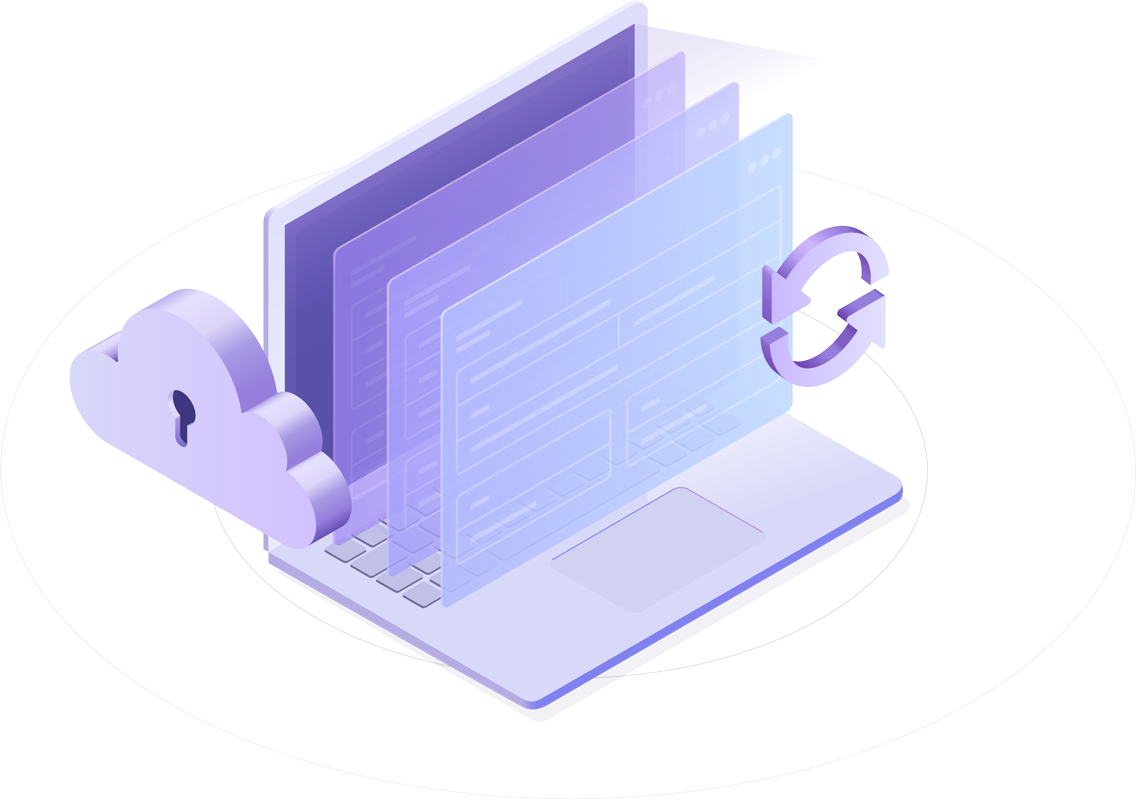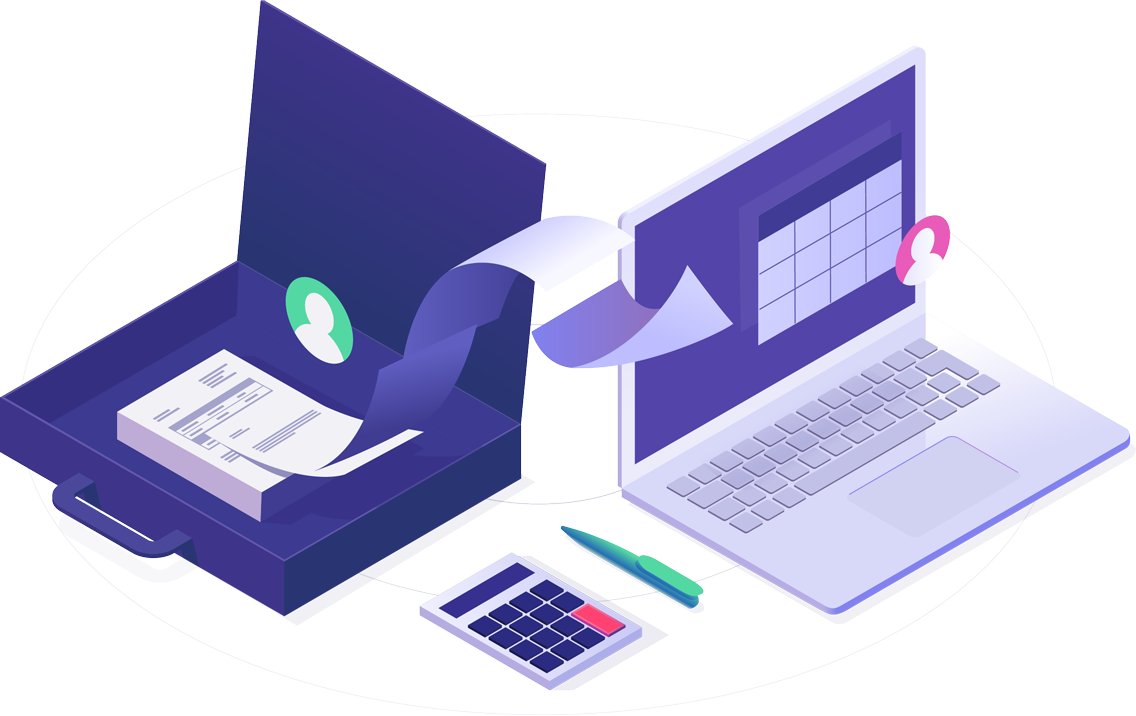 WORKFLOW & AUTOMATIONS
Automation in a Common Workspace
Increase productivity across your firm with adaptive workflows
Case.one provides advanced tools to help process and manage your cases. A common News Feed will alert you to changes in cases, including new tasks, emails sent and received, documents created, and more. Receive online notifications.
Learn more