TEMPLATE LIBRARY
Ready-made Templates
Minimize routine completion of similar fields
Case.one provides advanced tools to help process and manage your cases. We know that client and case data by Practice Areavaries. Use our database forms builder to create custom views to support intake and workflow for any Practice Area. Share data building blocks as you add new areas of Practice.
Learn more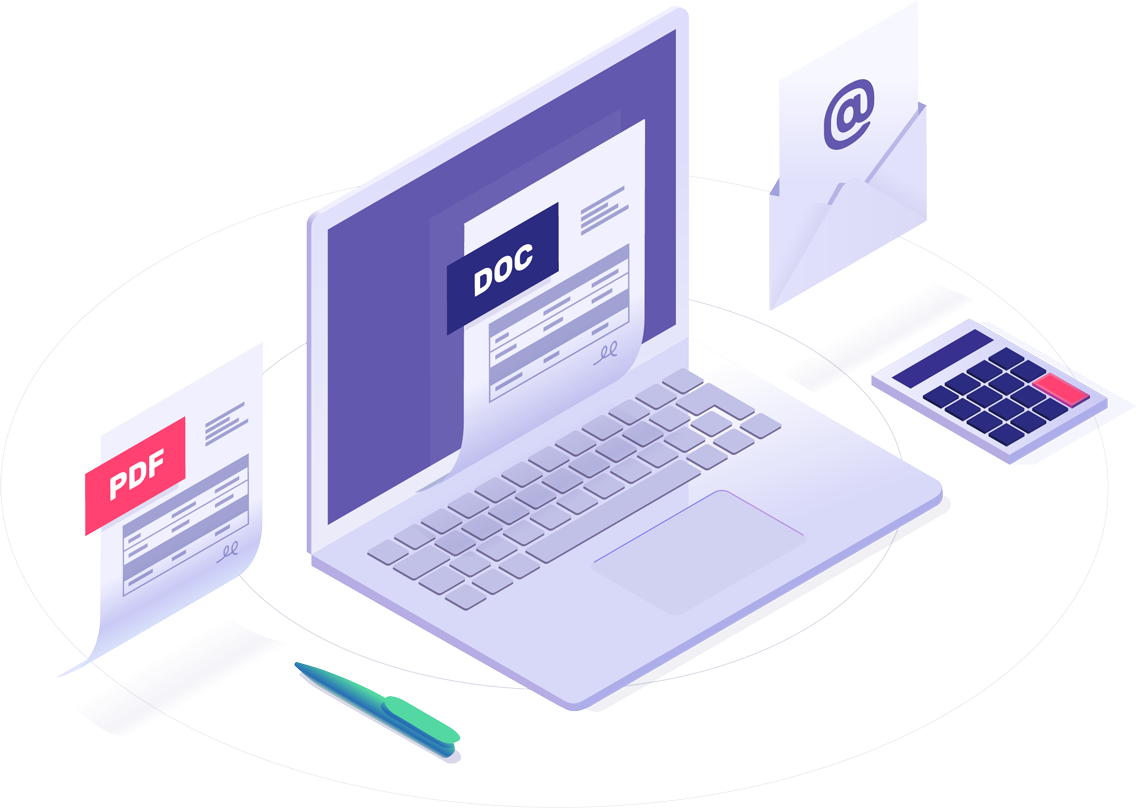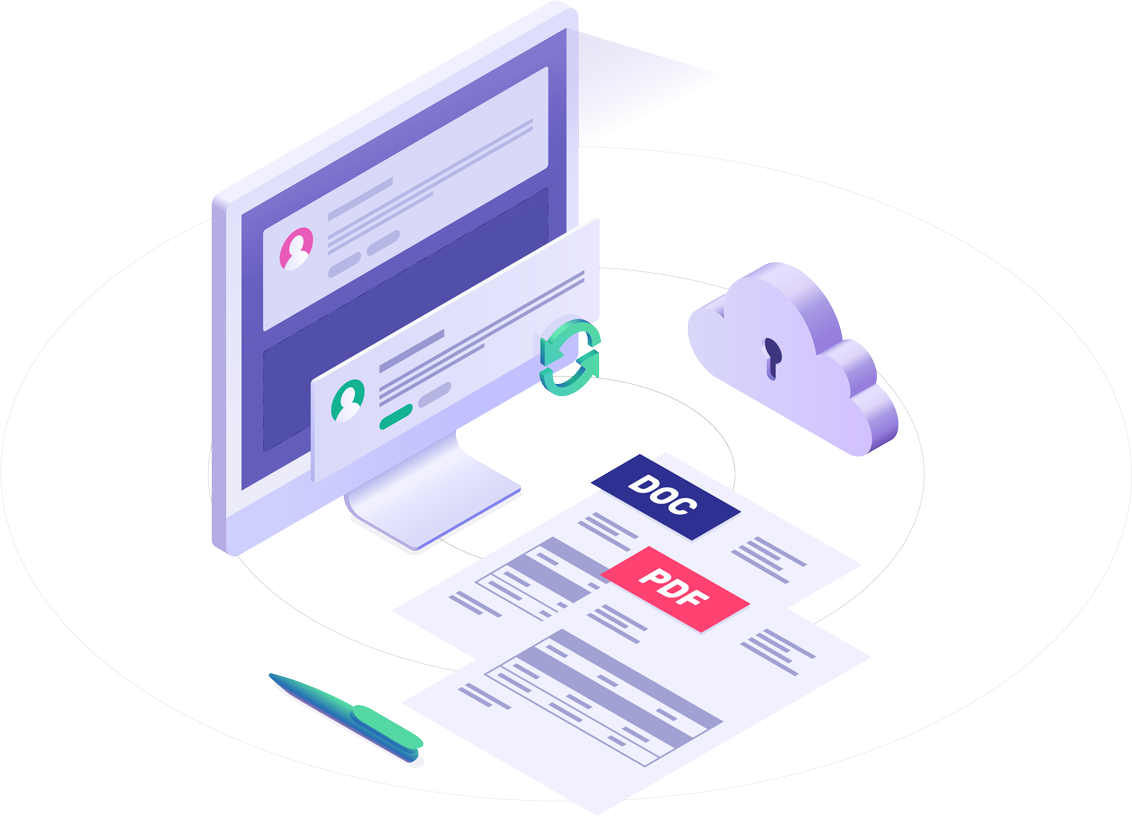 CLIENT PORTAL
Easy Communication with Clients
Share Information with your Clients in a Secure Environment
Collaborate with your clients in a centralized and secure environment that provides 24/7 access to any authorized user from anywhere in the world.
Learn more