REPORTS
Easy-to-understand Reports
Generate clear reports for your staff and clients
Use one of our standard reports to report billing status, productivity, revenue, activity status, and attorney workload. Use our report builder to create complex reports with customized filters.
Learn more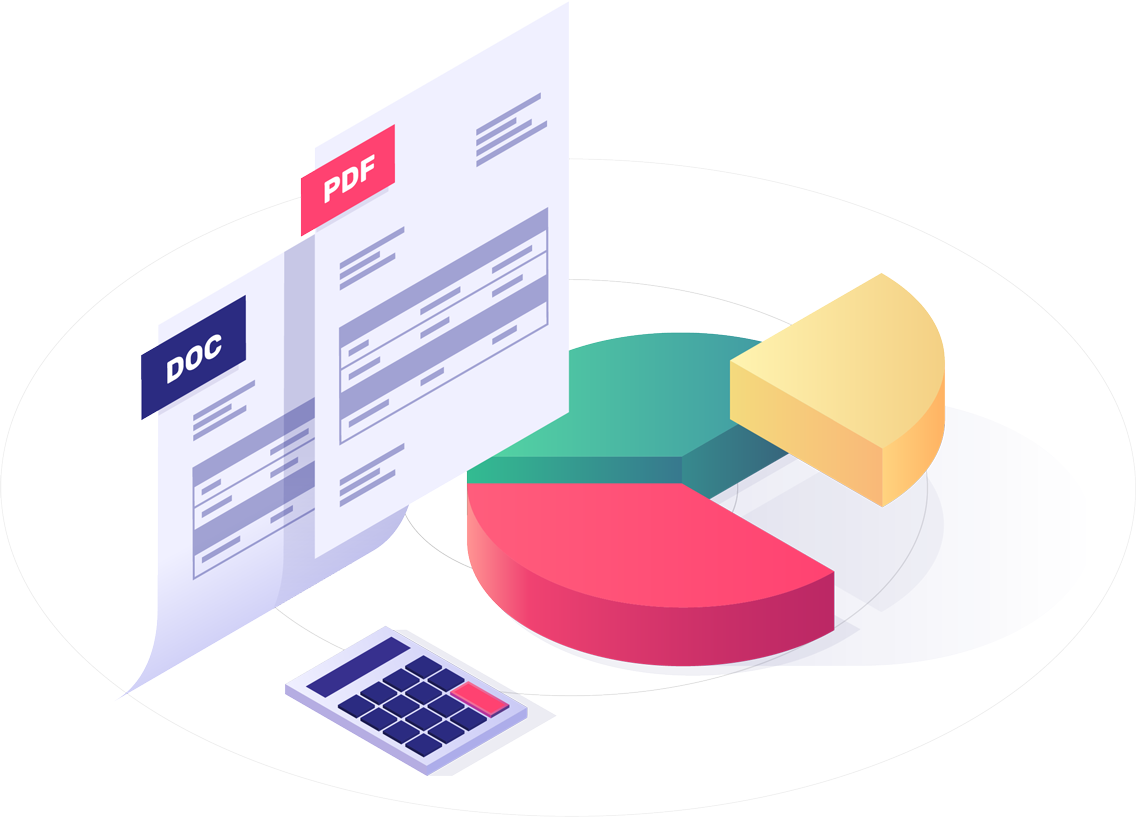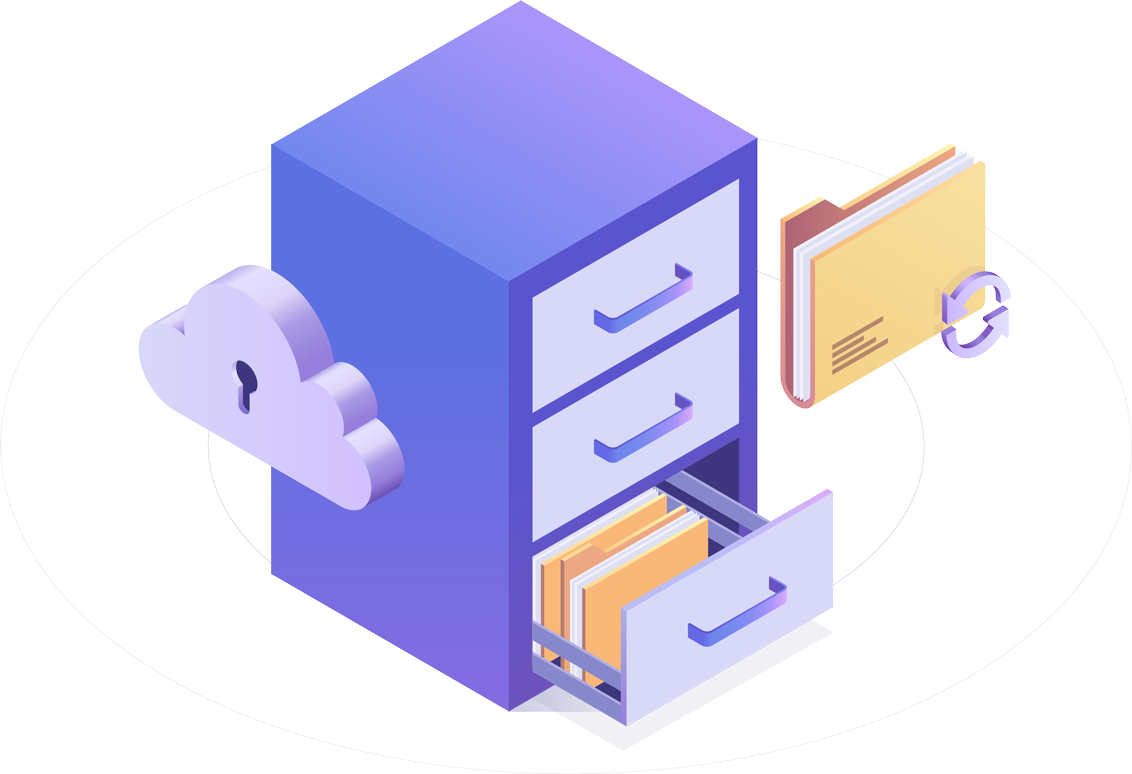 SECURE FILE STORAGE
Intuitive Document Storage
Share important files with co-workers with a few clicks
Case.one provides advanced tools to help process your cases and manage your legal practice. Keep all your documents and files in a secure system and manage them online.
Learn more