FEED
Company News in One Place
Monitor the case and attorney work process
Case.one provides advanced tools to help process your cases and manage your entire legal practice. A common News Feed will help you stay informed of changes to cases, including approaching deadlines, documents prepared, parties added, emails sent and recieved, and more!
Learn more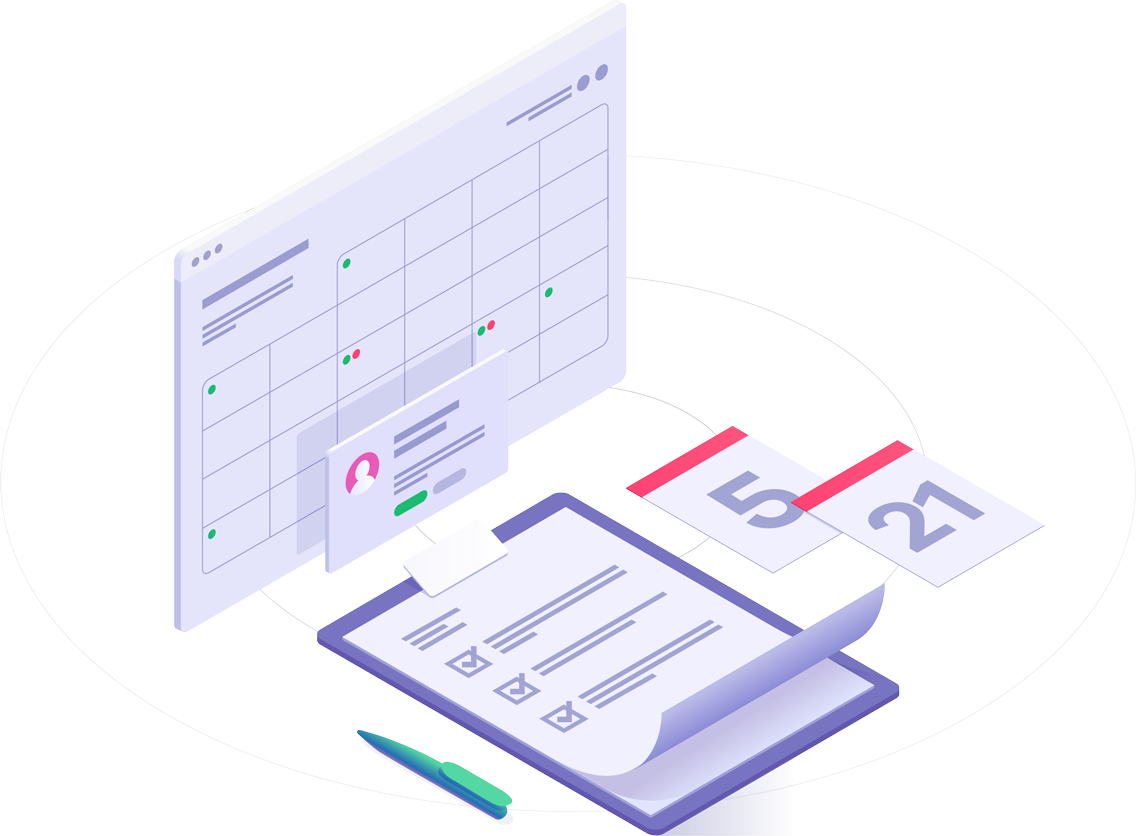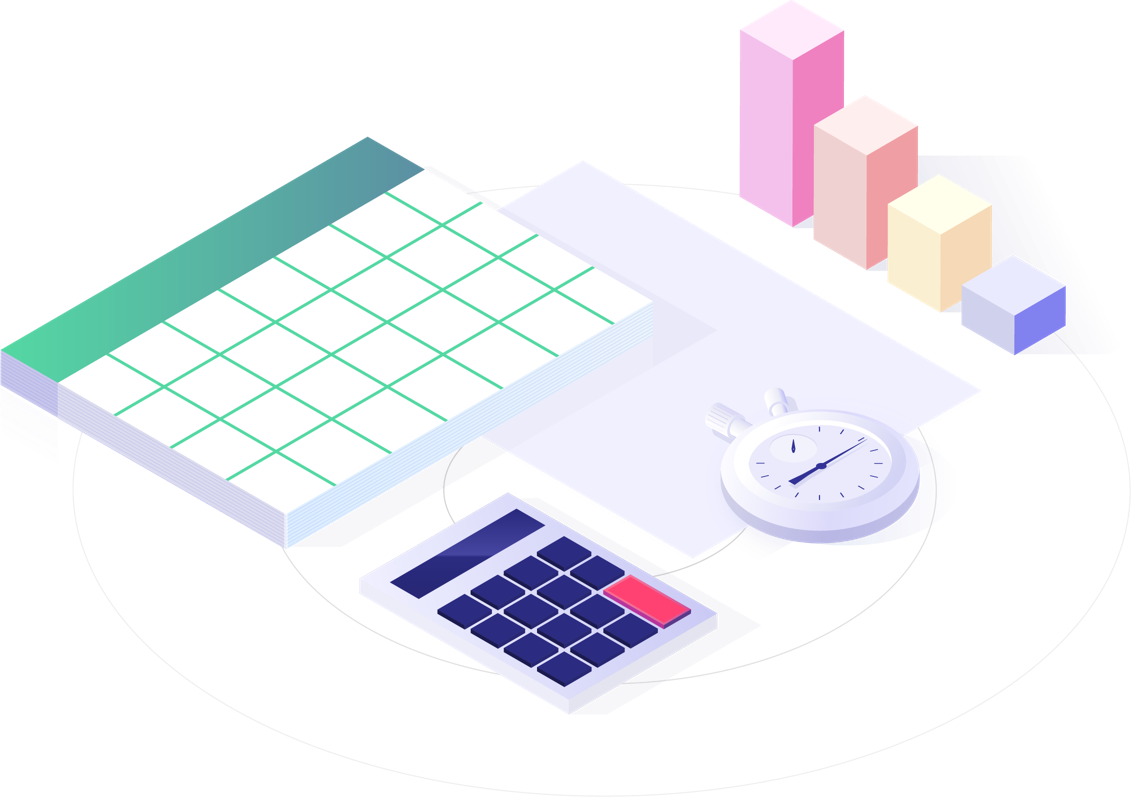 TIME TRACKING
Time Tracking Made Easy
Free your team from the burden of timesheets
Start a timer from anywhere, whether creating a document, answering an email or adding an impromptu note. The system will automatically calculate the time you spend on the task.

Using the timer, time tracking has never been easier. Log time spent on tasks, meetings, calls with clients, or completing projects. Use reports on time logged by any team member to analyze their efficiency and productivity. The system will also automatically compute total hours worked and bill the client based on pre-set rates.
Learn more